Office premises in different parts of Finland!
We rent out business premises for all kinds of purposes in different parts of Finland. Full-service business hotels - in addition to Business Centers, we offer for example business premises, warehouse spaces, production spaces, winter storage spaces, and band space.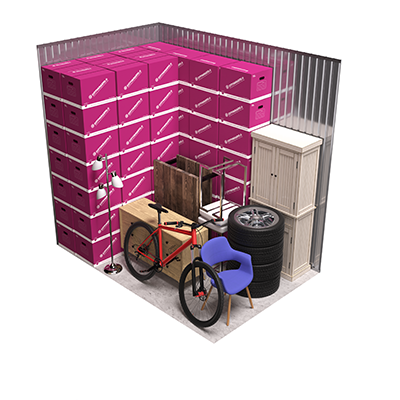 Warm, self storage space, steel walls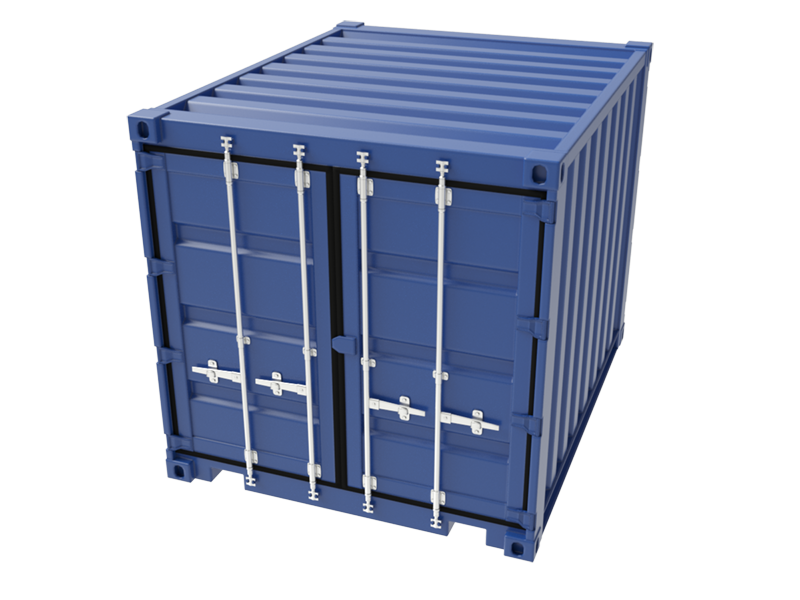 Cold storage space (sea container)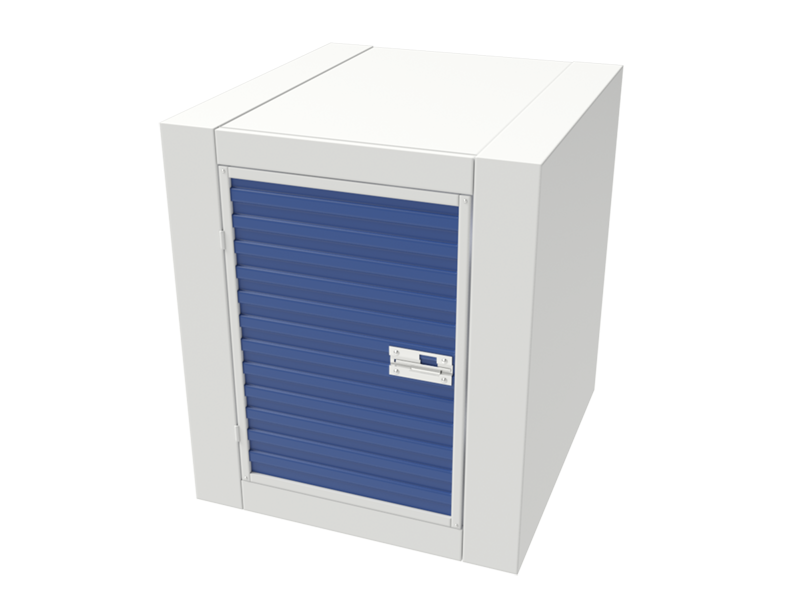 Warm, cubic storage (1x1x1m), steel walls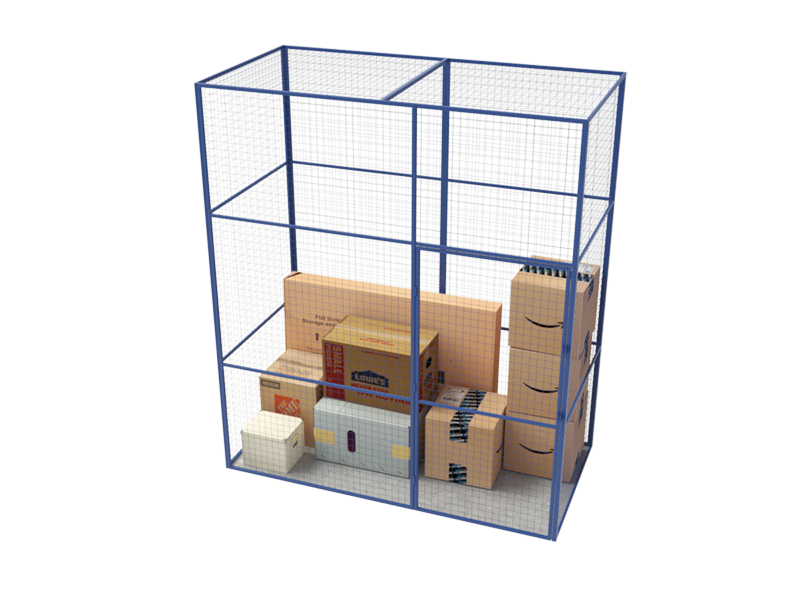 Warm meshnet storage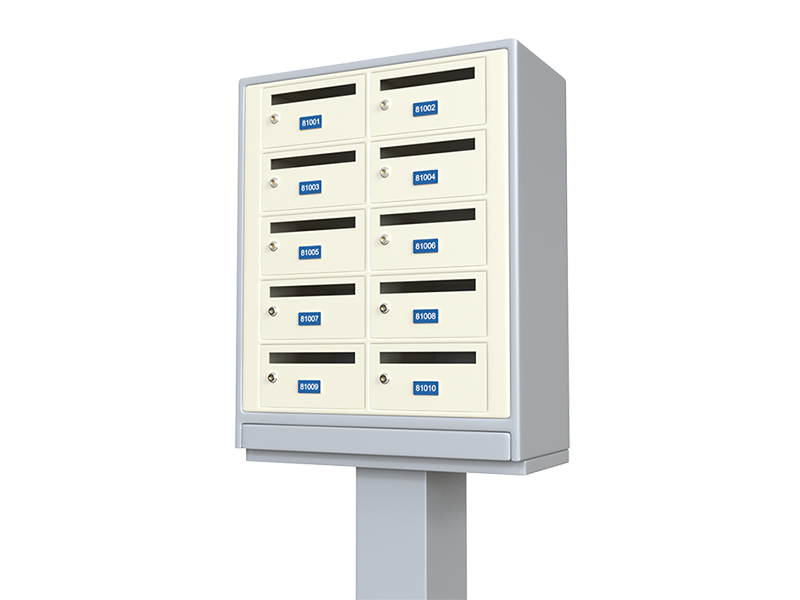 Post locker where one can pick up his/her post
Storage (bigger than self storages)
Ulkona vuokrattava varasto
At ground floor, often on the outside wall of the building, with its own entrance.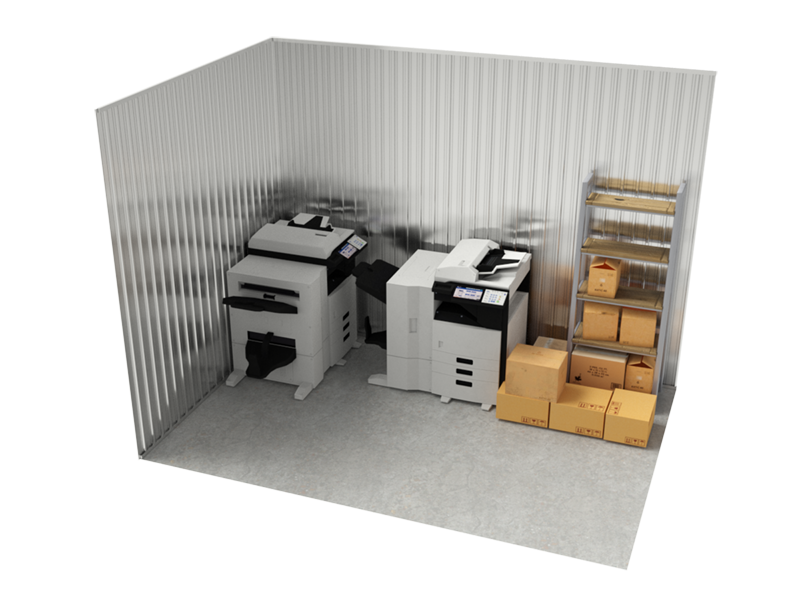 We have different-sized self-storage units, from 1 m² to 20 m². Self-storage units are particularly suitable for these uses.
Information is being retrieved